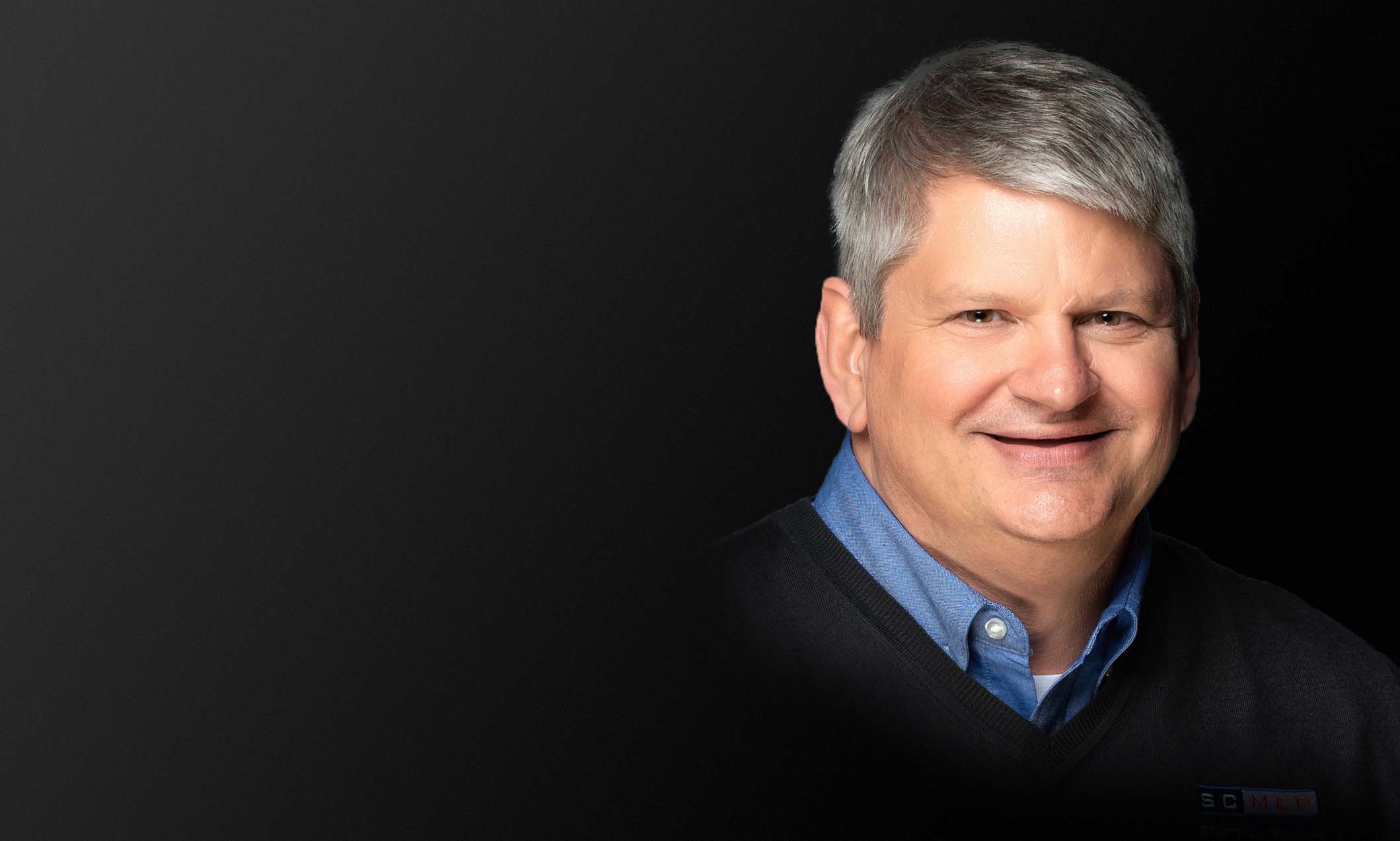 Stay Ahead of the Competition
Today's successful companies are flexible, efficient, and responsive to change.
The South Carolina Manufacturing Extension Partnership (SCMEP) is a private, non-profit group that serves as a proven resource to South Carolina businesses, providing them with a range of innovative strategies and solutions.
An affiliate of the National Institute of Standards and Technology (NIST), SCMEP operates under the US Department of Commerce to promote innovation and industrial competitiveness. When working with SCMEP, you gain access to resources that give you the competitive edge!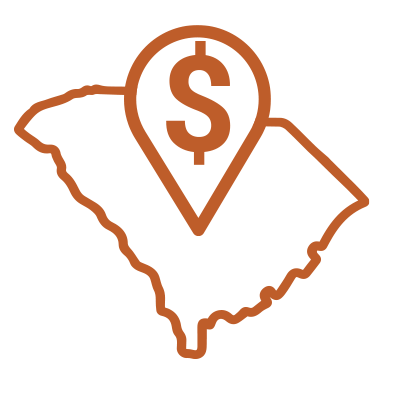 $3B
2020 Statewide Economic Impact